When it comes to lifting systems for railway vehicles, Autolift is one of the world's top suppliers with probably the most comprehensive product portfolio. No one but Autolift offers both a complete product range of mobile jacks; side pit jacks as well as underfloor systems in "standing" and "suspended" design.
Another important division is the manipulation of bogies. Thus, Autolift offers self-propelled bogie drop tables in rail-mounted version as well as with conventional wheels, bogie turn tables, bogie hoists, bogie turn lifts and even shunters.
The product range is rounded off by a special manipulator that can be equipped with various adapters for transporting, lifting, and mounting and dismounting heavy rail vehicle components. The MasterLift.
Mobile lifting jacks are the simplest way to safely lift rail vehicles. No construction measures are required on site at all. All that is needed is a firm, level base and the appropriate electrical supply.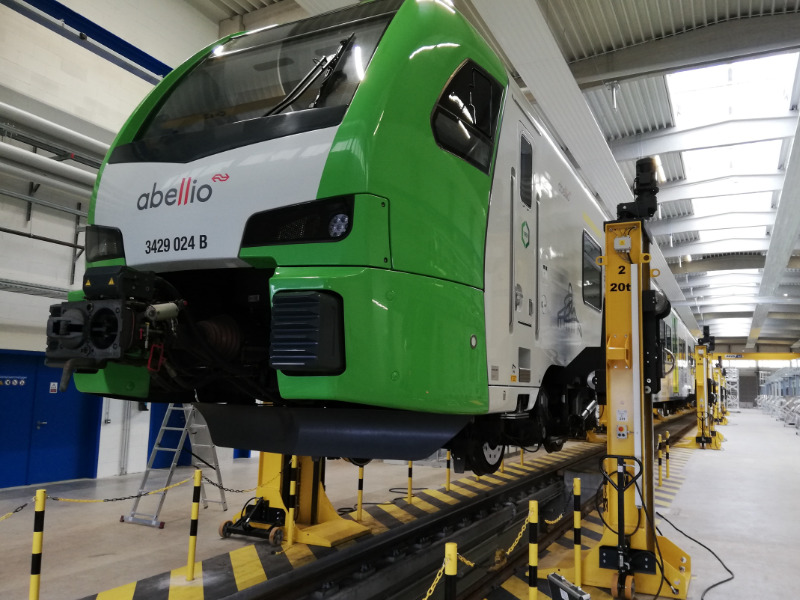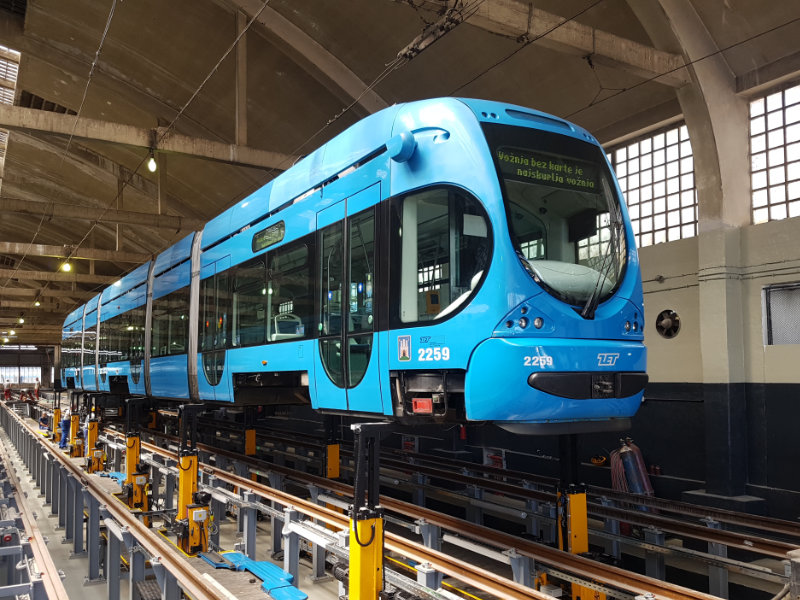 With our telescoping side pit jacks, we get the most out of limited space.
Space-saving stowed in the pit and ready for use at the push of a button.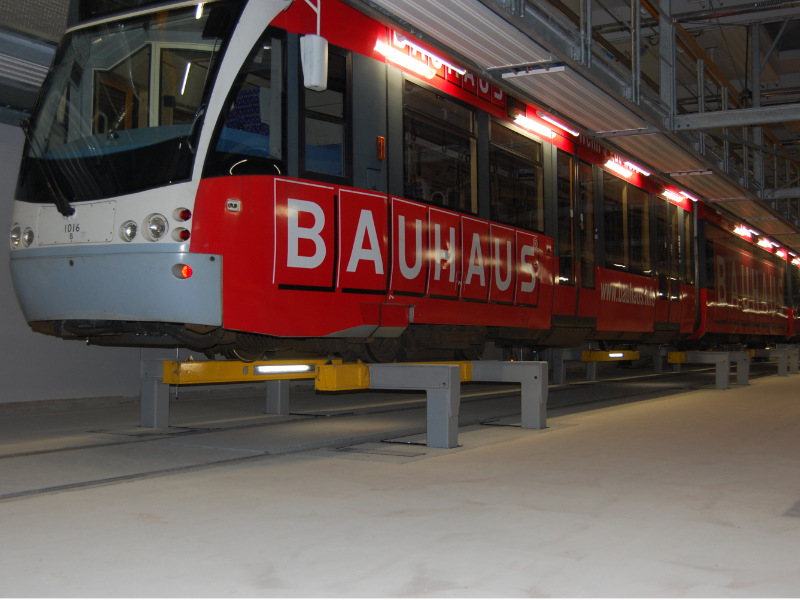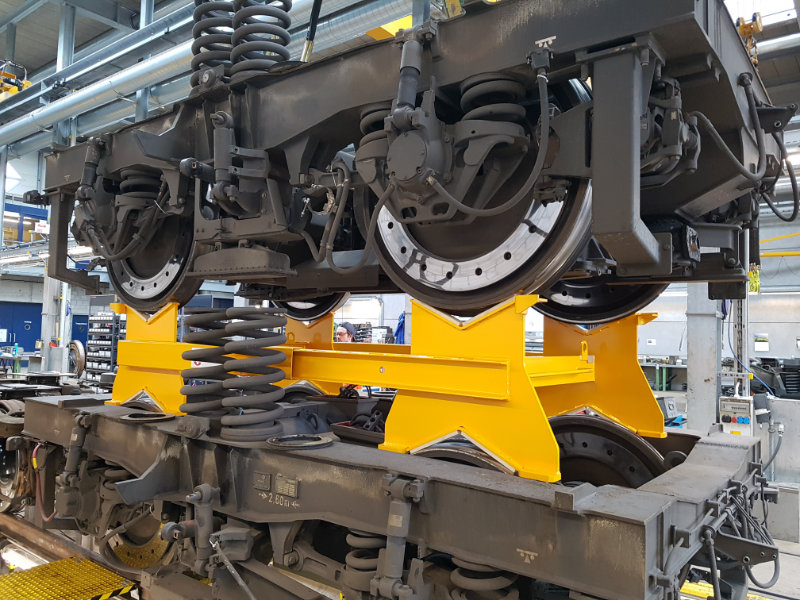 Lifting, lowering, turning, pulling and storing. Here, everything literally revolves around the bogie.
The all-rounder that should not be missing in any rail vehicle depot.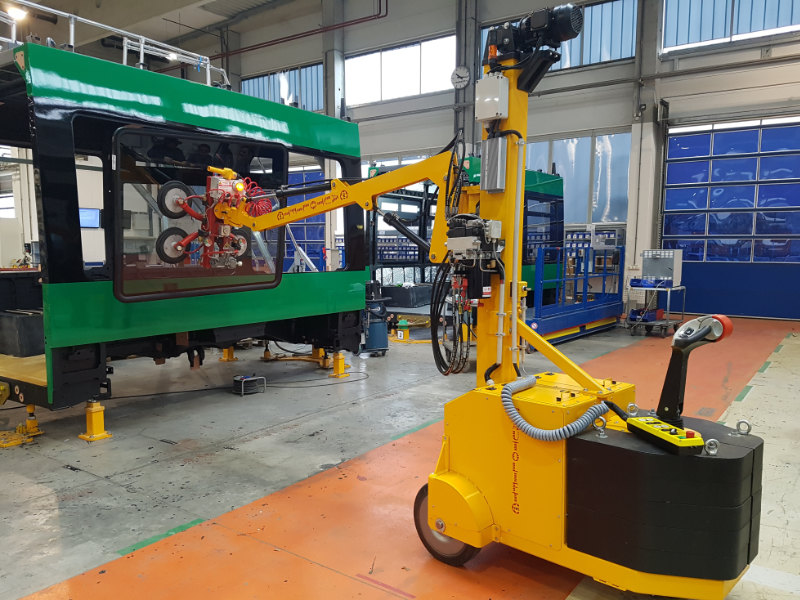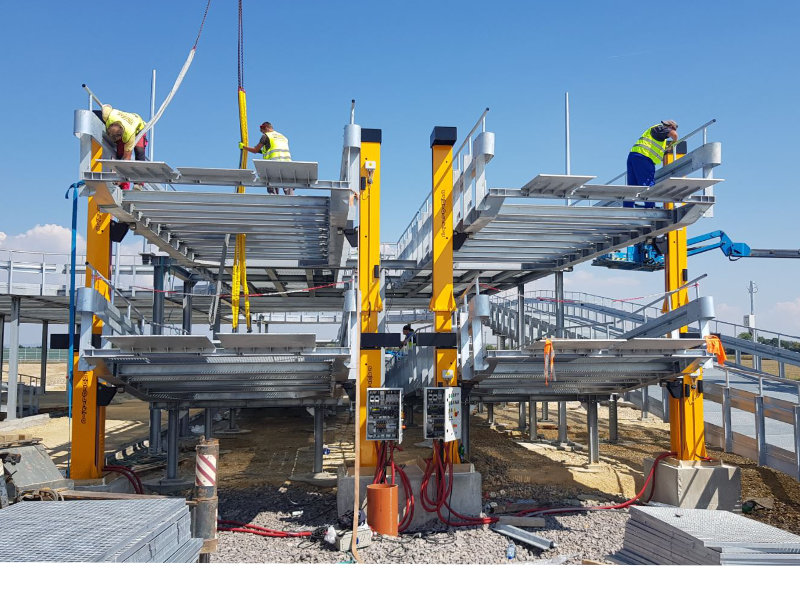 Here you will find an overview of special equipment that Autolift has developed over time.