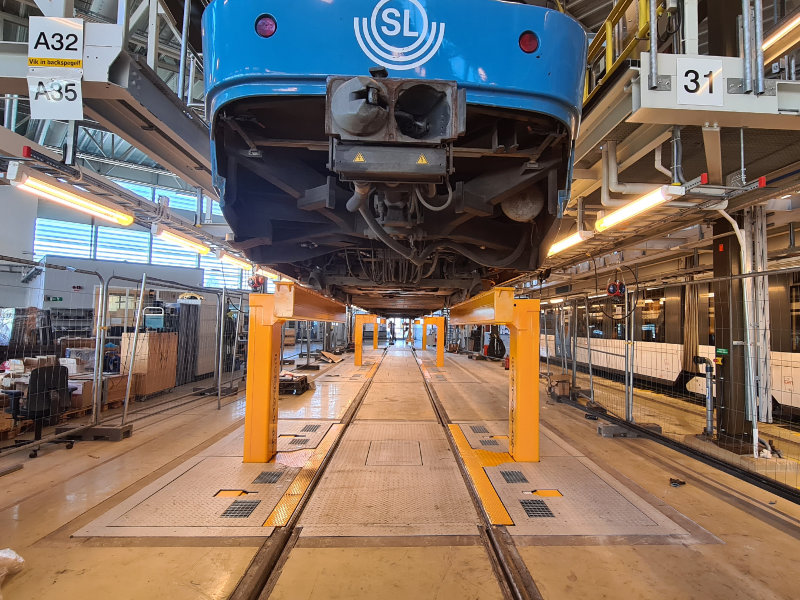 Another addition to our list of 'Underfloor Lifting Systems' in Europe is the installation of a 5-pit Underfloor Lifting System (ULS system) for maintenance of trams at a Storstockholms Lokaltrafik (SL) depot west of Stockholm city. Total Load capacity - 75t (Bogie...
read more
The owner-managed company Autolift GmbH – Autolift for short – has been developing, producing, selling and servicing lifting systems for the automotive sector, the railway sector and for industrial applications for over 35 years. Production currently takes place at 2 sites.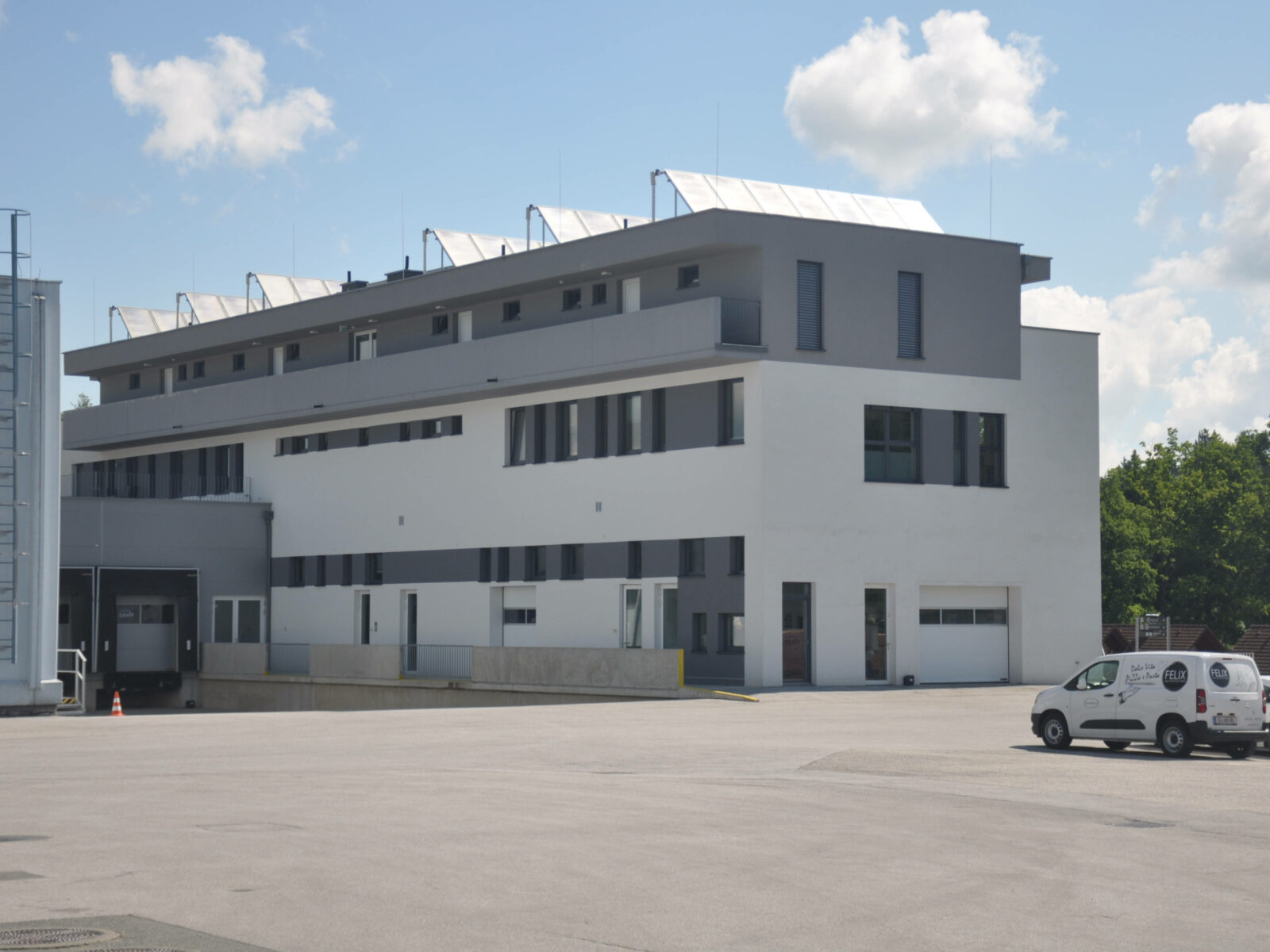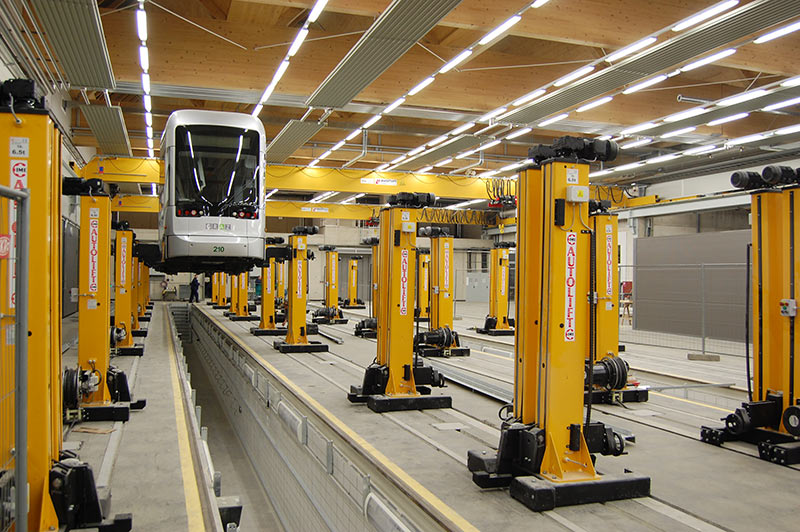 Autolift lifting systems for rail vehicles can be found in 70 countries (as of May 2021) on all continents, in the production facilities of well-known manufacturers of rail vehicles, in the maintenance depots of public and private transport companies and in a large number of different repair shops for passenger and freight trains. Get an overview of our extensive product range here.
If you have a temporary need for mobile lifting jacks for rail vehicles, you will find it here. We keep the most common lifting systems in stock in our rental system park and make them available to our customers if required. The systems are coordinated in such a way that both – individual wagons and complete trains can be lifted. Our sales team will be happy to advise you.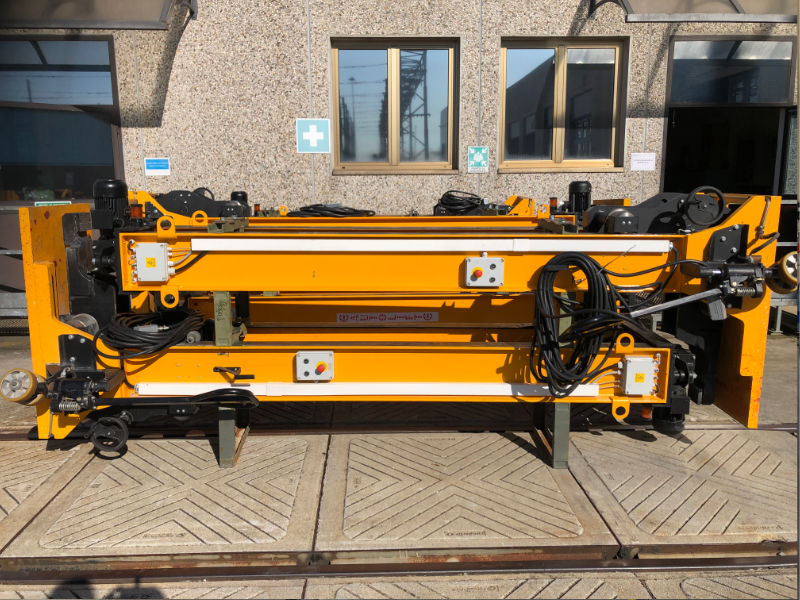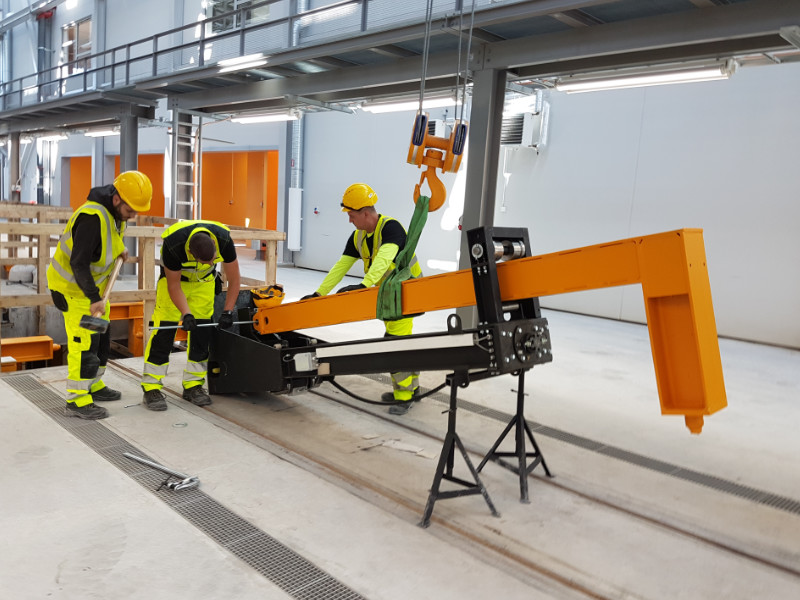 On average, Autolift delivers around 10 rail vehicle lifting systems per month. Thus, the number of systems in operation is steadily increasing. With this, and with the associated raising age of the systems, the demands on our service department are constantly growing. You can find out how this is solved here: